The FAST FASHION trap & how to escape | #whomademyclothes | Justine Leconte
Goodbye 'Girls': What to Expect (Fashion-Wise) from Season 6
It's hard to remember a time beforeGirls, before life as a twenty-something navigating the real world was so honestly depicted on the small screen. Nearly five years ago,Lena Dunhamrose to the occasion, appointing herself "the voice of her generation" in the pilot episode. As we enter into the sixth and final season, and the girls jump into the next chapter of their lives, it's safe to say the creator-writer-star accomplished what she set out to do. And no matter how uncomfortable her character's fashion choices—or sex scenes—have made you feel, you can't deny how well the controversial series nailed the beautiful uncertainty plaguing young adults today. So we chatted with the series' costume designer, Jenn Rogien, to get the 411 on what you can expect in terms of fashion from the four famous girls in their last season ever.
Before we dive into the interview, a bit about this season's plot: Since we last briefed you, we've learned a bit more about what the future has in store for our favorite millennials. Last night, season six premiered on HBO, and though we can't say how the series will end—that's between Dunham, the cast and crew, and God—we have a few hints. We know Dunham's character, Hannah, is writing again; we know she and BFF Jessa (Jemima Kirke) are feuding (and reconciling) as Jessa continues to defend her relationship with Hannah's ex Adam (AdamDriver); we know Marnie (Allison Williams) is still struggling with her relationships; we know Shoshanna (Zosia Mamet) is fresh from Japan and back in action. But—what about what they'll be wearing?
MORE:
That's where Rogien comes in. Ahead, find out how she thinks the four actresses' wardrobes have evolved on the show, her all-time favorite fashion choices for Hannah, Jessa, Marnie, and Shosh, and what item defines each girl.
Jenn Rogien. Photo: Amy Dickerson
StyleCaster: What will you miss the most?
Jenn Rogien:"I'm going to really miss the creative energy of the show. It had chemistry like no other job that I've been on. Because we're all freelancers, a lot of us planned our freelance gigs [and] our calendars around going back toGirlsto make sure that we could be there for all six seasons. And that's not necessarily doable, you know, scheduling is so erratic into production that to make a point of it, I think, is a huge compliment to Lena and [producers]Jenni[Konner] andJudd[Apatow], and just the creative atmosphere that the show created for its family."
Did you feel pressure to create especially memorable looks to send off the show?
"It crossed my mind, to be honest. But when I got the script, there was so much on the page that that thought faded. It was about telling the story [about] these characters in the moment, and these moments were like the other moments—they were the girls, they were up to their normal hijinks.
[My goal] then was to really focus on what was happening to them within the stories of every episode and not be as pulled into creating something bigger than what it should have been. It tied into my focus of the show all along, which was to stay true to the characters and not let negative comments on the internet necessarily feed into how we were dressing the girls or not let the popularity of some of the individual looks influence the rest of the season, depending on what we were shooting. So it really was about maintaining a focus on character work, which I think is then true for all six seasons."
There's definitely more of a realness to the girls that is absent from other shows. What's the key to executing some of the more unflattering looks?
"I've heard the look of the show described as 'hyper-realistic'—those were not my words, but I think it's a really apt way to describe what we were going for. Part of that started in season one, before the show had aired, and I was literally just trying to be true to what the girls were going through that season: They had no jobs, they had no money, maybe they had stuff leftover from college, maybe they were shopping in thrift stores, maybe they were shopping in H&M and Zara.
[I was] just trying to imagine where the girls might really shop if they were real people [who] lived in Brooklyn and didn't come from tons of money. Every season, I would renew my commitment to staying true to their circumstances, and that didn't necessarily mean doing the same thing we were doing in season one; it meant really reading the scripts, reading between the lines, talking with Lena, Jenni and my girls, and trying to make choices that were right for that moment, that place in their story."
How would you say their wardrobes have evolved, and how will they continue to evolve?
"I got to go through and pull an archive for HBO for the series, so I went back through every single costume from the show, and it was a trip, honestly. As different as the clothes are from season one to six, they're still a bit the same; you can still see Hannah in her closet, you can still see Marni in her closet, you can still see Shoshanna and Jessa in their closets.
Hannah's always a little too bright, the patterns are a little too loud, and the fit is still off. And, certainly, her clothing grew up along with her for the series, but there are always some things that are true about her wardrobe—the color and the pattern and the mismatch. Marni went from super faux-tailored business wear to super-bohemian music wear, but there was always a little bit too much. She was always overshooting just a little bit, and that stayed true throughout the six seasons. Ironically, Jessa's the one who got streamlined and sort of distilled in a way throughout the seasons. She started out as over-the-top and very dramatic and [in] crazy silhouettes, and then by the end she was sort of stripped down to the essentials in vintage jeans, a T-shirt, and a pair of boots. It was really interesting to watch those transitions happen in photos—obviously they were deliberate transitions as we were producing the show and shooting, but to see them all in sort of a slideshow as I was going through for the archives really highlighted the evolution of the girls throughout the seasons."
Looking back at those looks, do you have a favorite for each of the girls?
"It's so funny because a lot of times the looks I end up loving are not the looks that jump off the screen. There are some behind-the-scenes moments that made it really interesting for me or something that happened that made it challenging—those kinds of things stick out in my mind.
I think of Hannah: She ends up Jell-O wrestling at a backyard house party, so we picked a dress that the blue Jell-O would really show up on. It was a white dress with a black print, and it was so iconic visually that you could tell she started in a white dress. What we didn't realize is that the dye in the fake Jell-o actually turned the dress blue, so we had to do all these things behind the scenes to make sure that in continuity the dress looked the same.
Video: Самая обаятельная и привлекательная
Goodbye Girls': What to Expect (Fashion-Wise) from Season6 images
2019 year - Goodbye Girls': What to Expect (Fashion-Wise) from Season6 pictures
Goodbye Girls': What to Expect (Fashion-Wise) from Season6 forecast photo
Goodbye Girls': What to Expect (Fashion-Wise) from Season6 foto
Goodbye Girls': What to Expect (Fashion-Wise) from Season6 new foto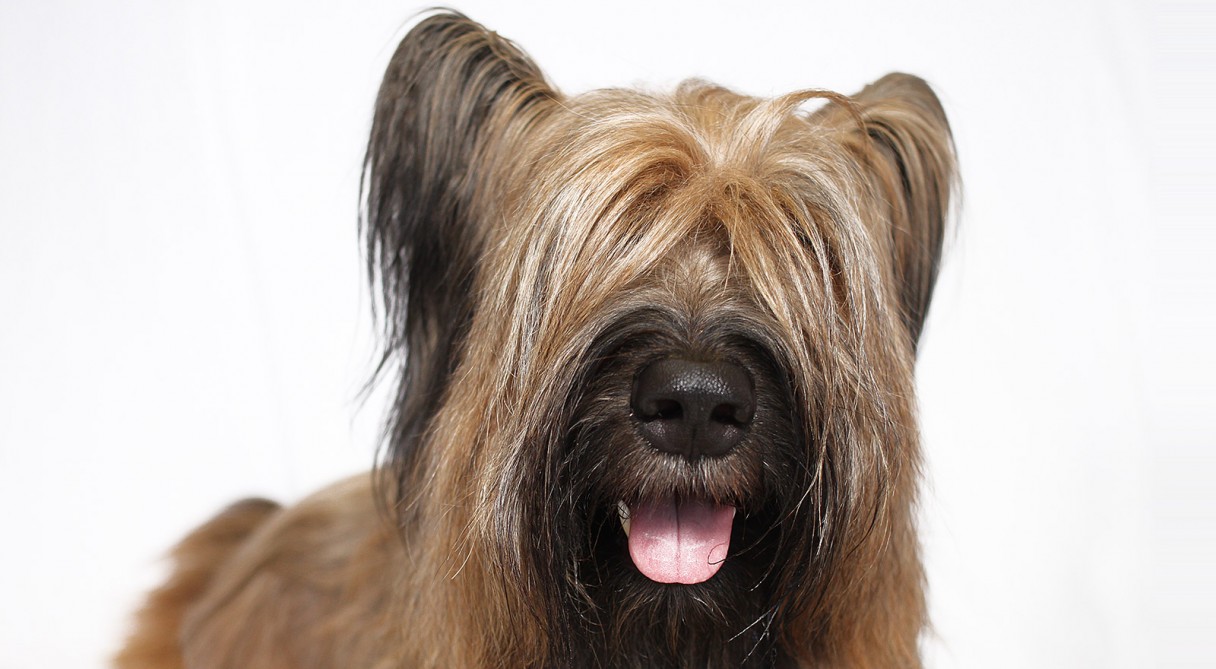 photo Goodbye Girls': What to Expect (Fashion-Wise) from Season6
Watch Goodbye Girls': What to Expect (Fashion-Wise) from Season6 video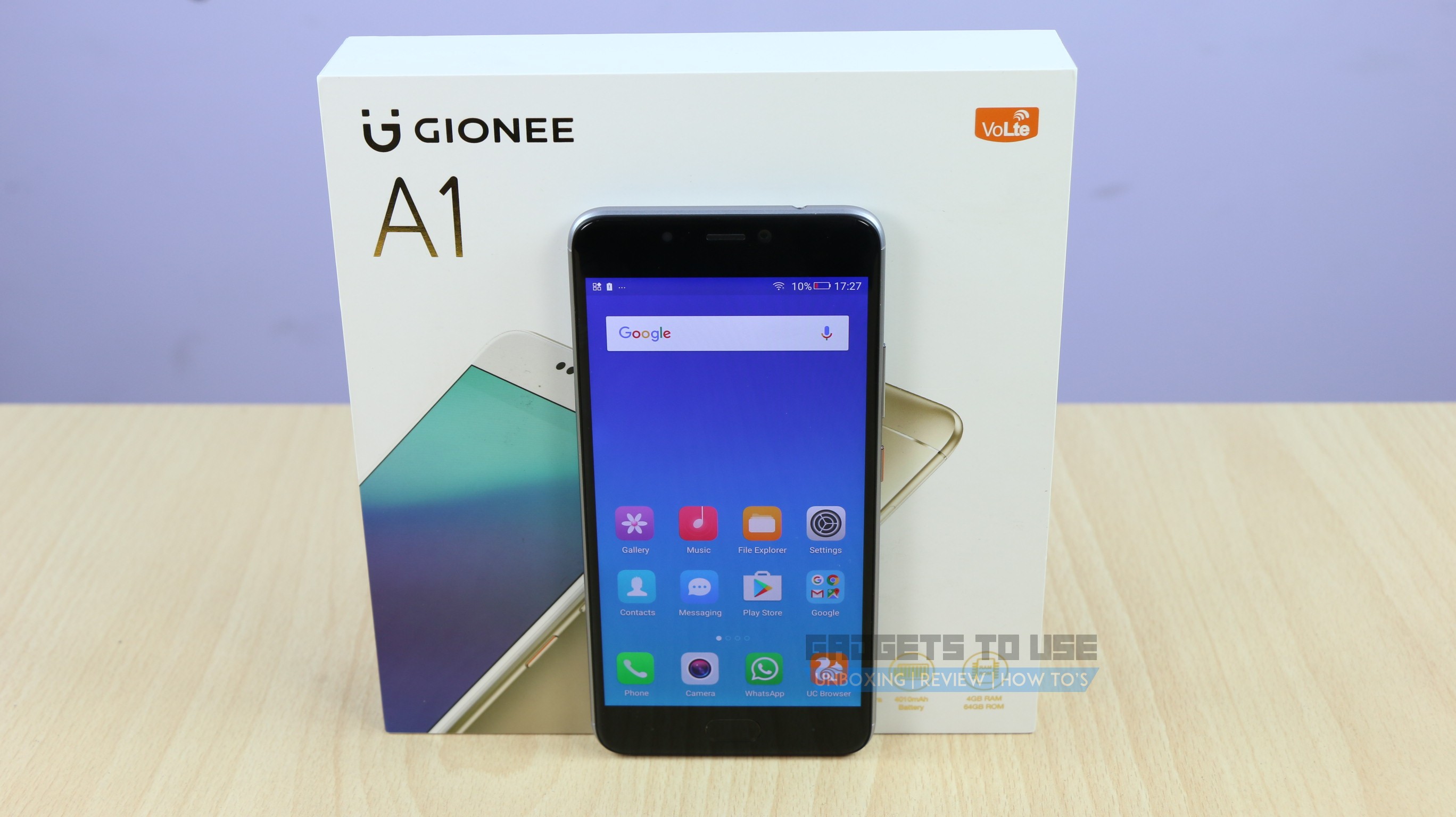 Communication on this topic: Goodbye Girls': What to Expect (Fashion-Wise) from , goodbye-girls-what-to-expect-fashion-wise-from/ , goodbye-girls-what-to-expect-fashion-wise-from/
Related News
Ali Sweeneys 10-Minute Body Slimmer
De allerergste gebeurde-dit-nou-echt-momenten in Ex On The Beach Double Dutch aflevering 2
How to Stay Fit and Beautifully Healthy
How to Hold a Used Book Sale
How to Do a Reclined Hip Stretch in Pilates
How to Highlight Your Hair Naturally
Tex-Mex Chicken and Squash Stew
Herb-Garlic Crusted Flank Steak with Pan-Roasted Grapes
Alburx Reviews
This hair water trend is making a massive comeback
Fashion News: Andre Leon Talley, Alexander McQueen More
Date: 14.12.2018, 15:43 / Views: 61272
---